News - Exhibition 2016
Last Updated: 05 Jul 2016
Our 2016 Exhibition began on Tuesday June 28th and was opened by Chairperson of Athy Arts Committee, Brid Brophy. The exhibition ran until Sunday 3rd July and was really well attended all week.
We had three demonstrations during the week, a charcoal demonstration by Leonard Gallagher, an oil painting demonstration by Liam Rainsford and a second oil painting demonstration by John Fitzpatrick.
The Athy Art Group would like to thank all the visitors and patrons of the exhibition and we will be back next year.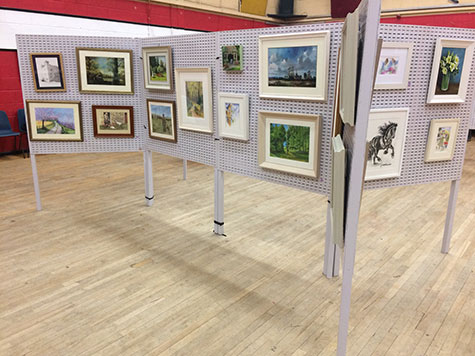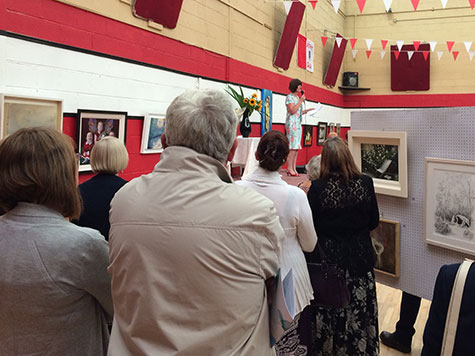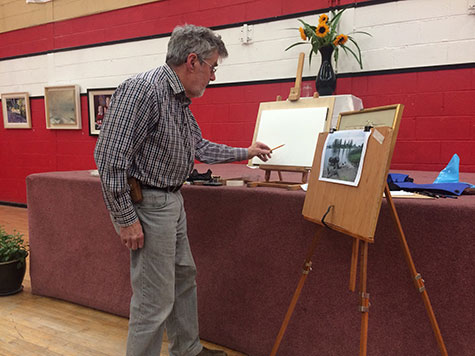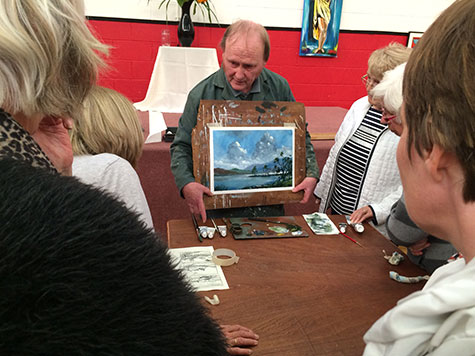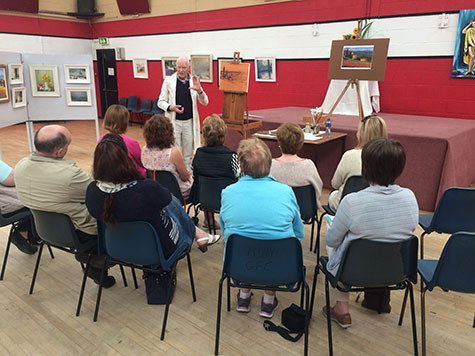 If you are interested in becoming a member of Athy Art Group, please contact us. New members need to be a resident of Athy and surrounding area, and be over 18. Membership fees are €20 and €10 for OAPs/Students/unwaged.