News - Exhibition 2010 Opening Night
Last Updated: 11 Jun 2010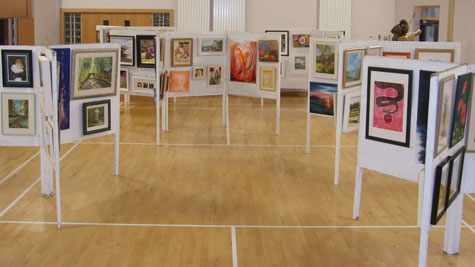 We had a packed exhibition on Tuesday night, many thanks to all who came, both Artists and Patrons. Special thanks to Barbara Sheridan, Editor of the Kildare Nationalist, who formally opened our exhibition.
The exhibition will run until Sunday, the 13th June 2010, and with over 200 exhibit pieces, a visit to the exhibition is highly recommended. More information can be found on the exhibition page.
Below are some photographs, taken before the crowds came.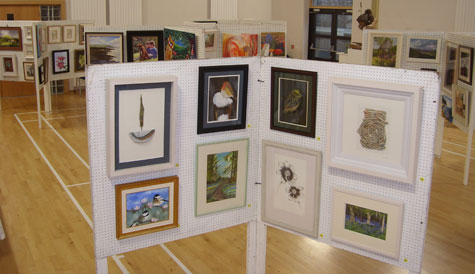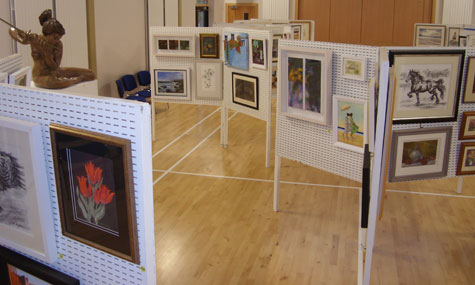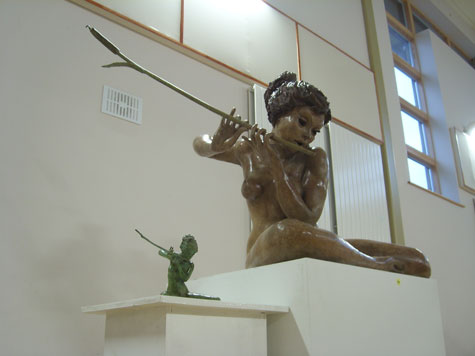 The Hollow Reed and The Hollow Reed Maquette by Andrew Wortley. On display in the Athy Art Group Exhibition 2010.